For Business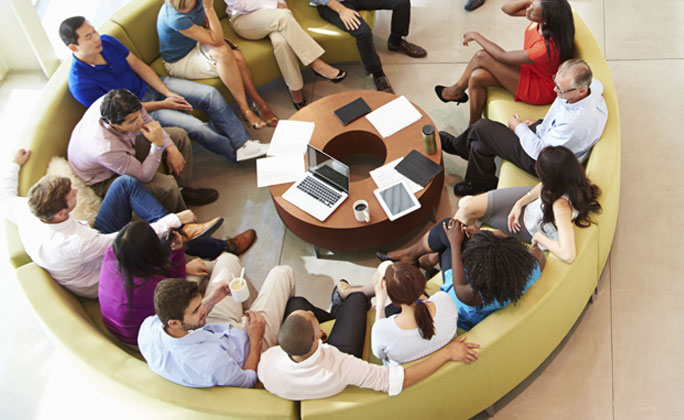 FOR BUSINESS
Technology designed for business
Your business relies on the Internet. You may be embracing cloud computing to provide office systems to your staff, utilising eCommerce to enhance customer relationships or connecting branches and home workers to head office. Whatever applies to you there are three essential factors you need to have in place to exploit the full potential of the Internet:

Business Continuity, Security & Control

DrayTek's range of powerful business class routers, managed WiFi solutions, switches and modems provide all you need to keep your business on line, competitive and efficient.