VIII. PC Setup
Article ID: 199
How do I check the PC's TCP/IP setup ?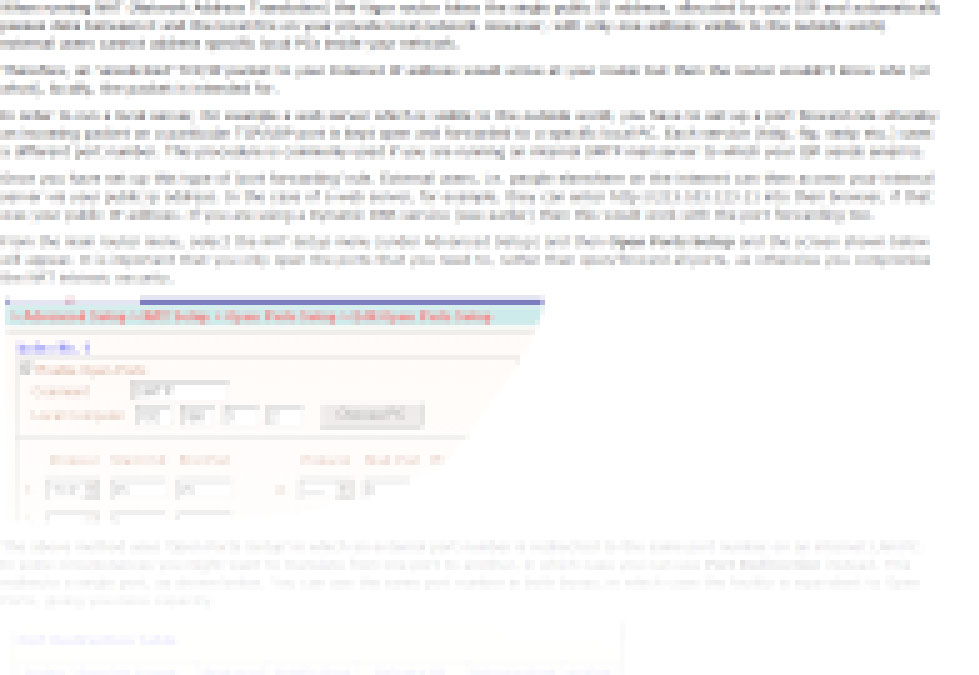 To continue reading, please log in.
Access to the Product Knowledgebase is limited to registered users in the UK and Ireland only. DrayTek dealers should use their existing dealer login here (no need to re-register).
Please log in below (why?):
Alternatively, click here to view our FAQ archive.